Business and financial advice focused on you and your success.
Investments and business consulting
investment advice

financial advice

tax advice
Planning the future and performance of the company with good financial reports.
for users of public budget funds
preparation of business plans
preparation of investment programs
tender applications
monitoring and reporting on project implementation

We strive to be the partner that provides the professional support you need to chart your way forward.

Since 1995, we have been working as a consulting company for users of public financial resources and for the private sector.

Years of experience in different projects give us the basis for a high professional level of service.

€ million in grants obtained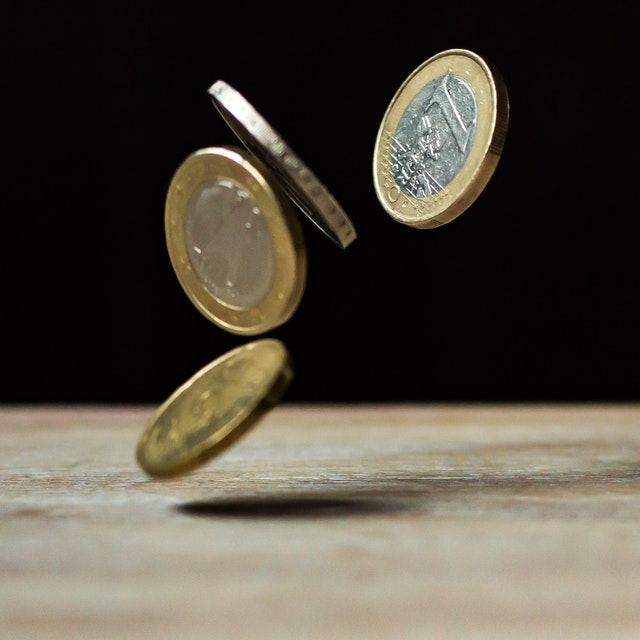 Our consulting company was founded in 1995 to provide services related to the preparation of investment documents and business plans. Since the beginning, we have worked continuously to update our knowledge and expertise and expand our range of services. Alongside the preparation of investment documentation our services include acquisition of EU funds, business consulting, financial consulting and accounting services.
Address
Letališka 33
1000 Ljubljana
Slovenia
Telephone number
+386 1 586 4170
Email Address
info@tempus-babnik.si