Business and financial advice focused on you and your success.
new business

feasibility study

business plan,

land options and selection

funding sources 

negotiations

HR services
Investments and business consulting
business formation

assistance in preparing a business plan or other investment documentation

M&A services

technology exchange
corporate finance and transactions
Financial advice and  EU funds
financial analysis of the company
accounting services
acquisition of favorable financing sources (debt and equity sources)
tender application
assistance in obtaining non-refundable and refundable funds

We strive to be the partner that provides the professional support you need to chart your way forward.

Since 1995, we have been working as a consulting company for users of public financial resources and for the private sector.

Years of experience in different projects give us the basis for a high professional level of service.

€ million in grants obtained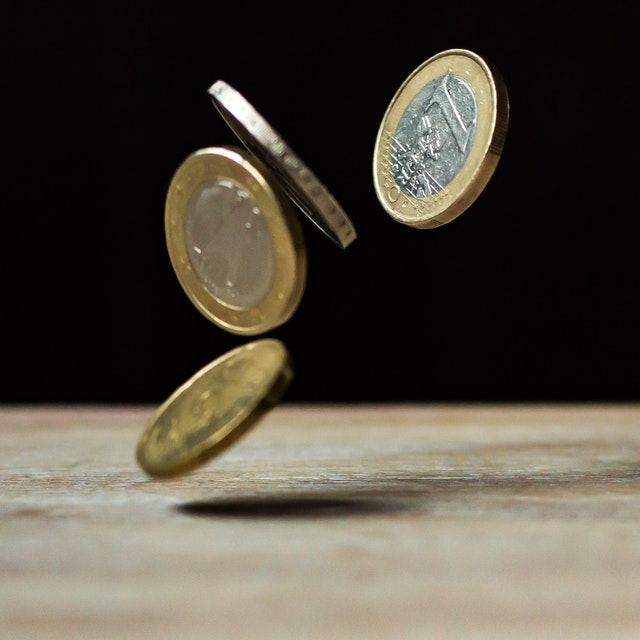 Tempus Babnik, Ltd, Ljubljana is a consulting company founded in 1995 to provide services related to advisory in investment decisions.
Years of experience in advising companies or individuals by providing guidance, connections, and investment documentation such as (pre)feasibility studies, business plans, assistance in deal-making, etc. for various projects and purposes give us the basis for a high professional level of service.
Address
Letališka 33
1000 Ljubljana
Slovenia
Telephone number
+386 1 586 4170
+386 40 631 595 (Marija)
+386 40 331 134 (Teja)
+386 40 645 595 (Irena)
Email Address
info@tempus-babnik.si